 Welcome to the online home of After-Fx Professional DJ Service. We provide quality entertainment throughout the Upstate NY area, with our top of the line audio and lighting equipment. Our DJ's have over 40 years combined experience in the mobile DJ business and have played hundreds of different venues.


Our full quality LED light show is an awesome addition to your party or event. No matter if your venue is large or small, we can light it up with multi-colored LED lighting effects. Also, for that spooky effect, we have a low lying fog machine that will fill the room with fog to enhance the lighting effects.

Our DJ's love to get em dancing, and keep em dancing. Our music library consists of over 500,000 titles from current top 40, to the classic hits we all know and love. Playing requests is what it's all about, and we encourage requests!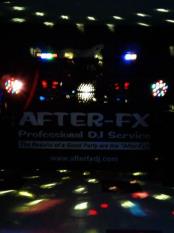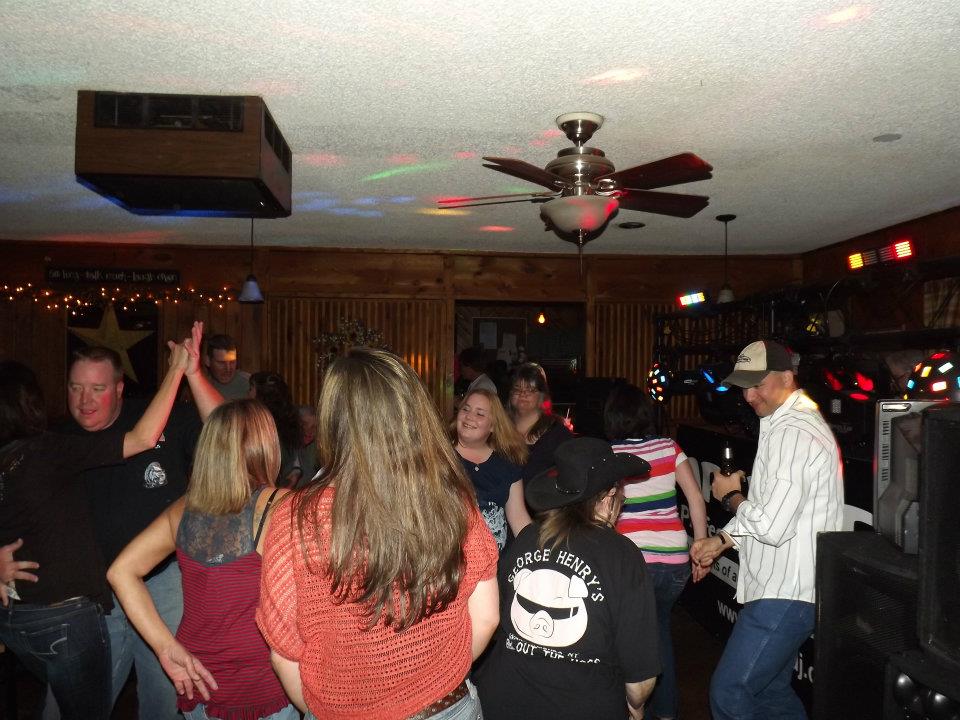 After-Fx offers Karaoke with all our shows. If your guests like to get up and have fun with some singing, we have over 100,000 Karaoke titles to choose from. So "Come be the Star you are" and have fun with us!